Browse through the variety of prototyping products to use while developing your hobby electronics projects. With a large variety of prototyping products available to suit your needs, you'll be sure to find what you need.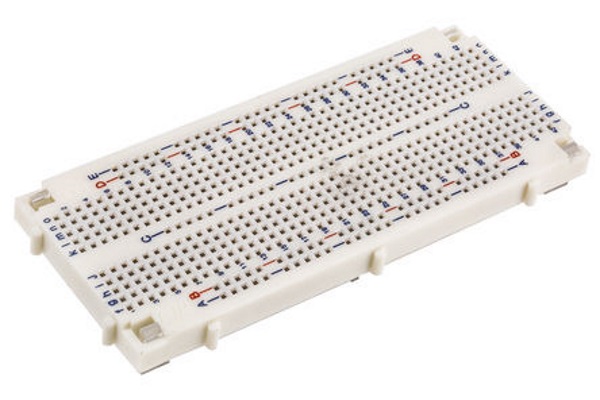 Browse through our breadboards. Breadboards allow you to quickily build your hobby electronics project by connecting key components and wires together to make your project work.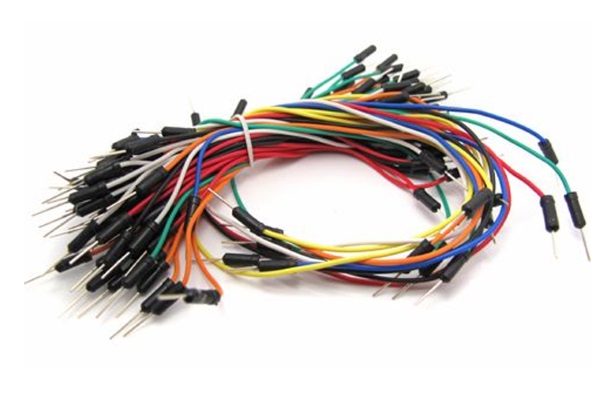 Browse through our cables and connectors. Cables and connectors allow you to create circuits throughout your hobby electronics projects quickly with products such as breadboards.
Make your hobby electronics projects move with our wide range of motors and motor control products available to plug into your project. Whatever speed or direction you are looking to make your project move in, we have the relevant motor and motor control products to suit your needs. If you cannot find a product specific to your needs, get in touch with us as we have access to a much wider range of products that aren't always listed on our website.